YOUR CANDIDATE EXPERIENCE IS ALL FCDD UP!
Is Your Candidate Experience Laced with Frustration, Confusion, Disappointment, and Distraction (or FCDD.)
Danny is your typical job candidate. He represents just one of thousands of job seekers who experience frustration, confusion, disappointment, and distraction every time they apply for a job due to outrageously bad candidate experience. For any business expecting to grow through the acquisition and retention of top talent, this is unacceptable. Our world is changing. New technologies are emerging. Jobs are transforming. Top talent has choices. Your "race-for-talent" clock is ticking. Join Recruiting in the Age of Googlization author/speaker Ira S Wolfe in this presentation as he guides you on a modern candidate's job search journey, explains how to meet top talents' expectations, and provide tips and insights on how to engage more qualified job seekers.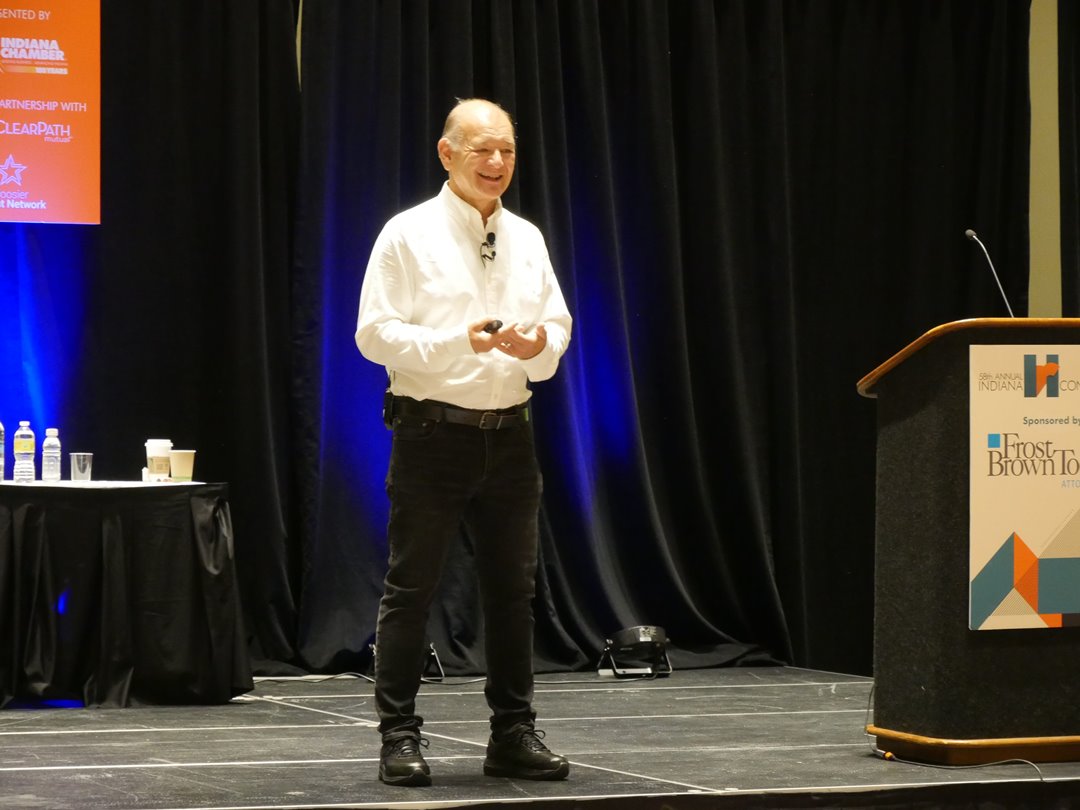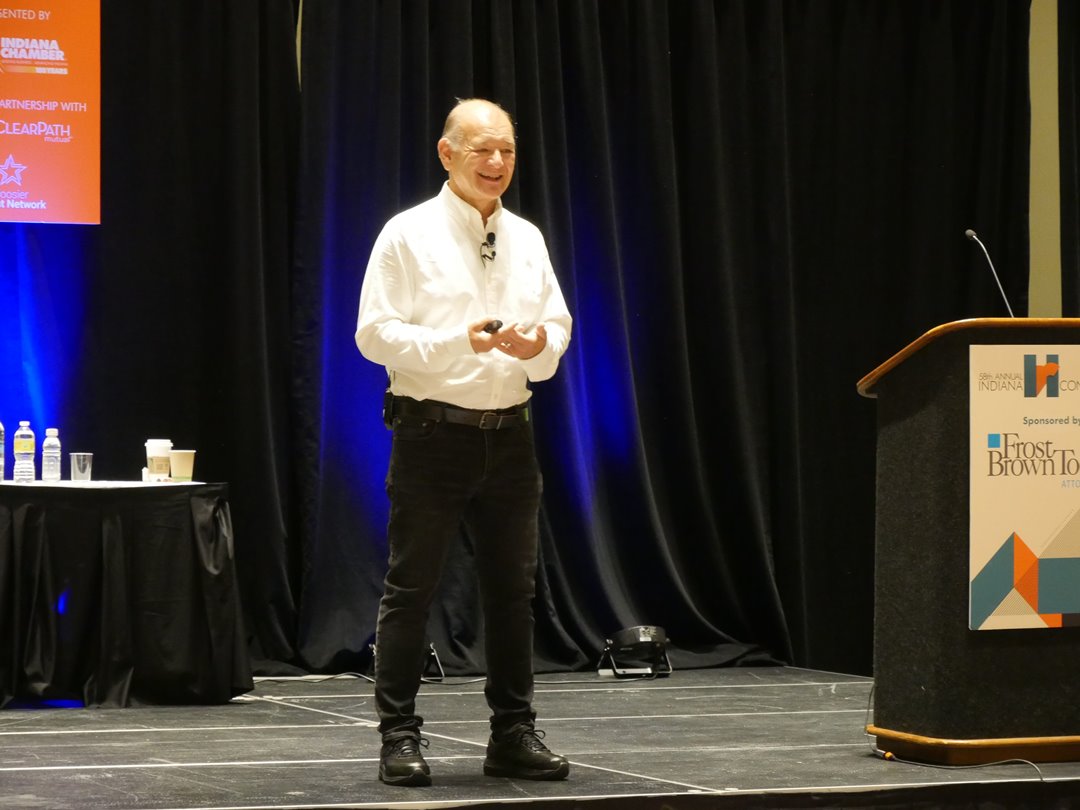 The Perfect Presentation For
Executives and business owners
What Participats Will Learn
Identify the 7 decisions the modern job seeker makes.
How to unFCDD your candidate experience
How to fix your biggest recruitment blunders.
Strategies and tips to create an awesome candidate experience.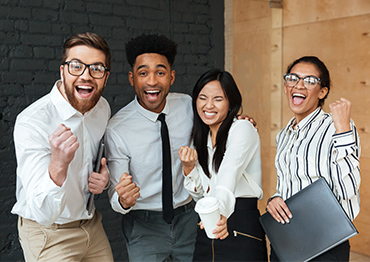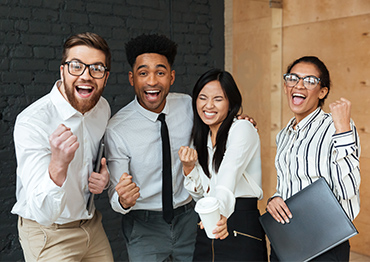 Join the Connected Organization Movement Today!
Are you ready to unlock the full potential of your organization? Embrace the power of human connections and create a thriving workplace that fosters productivity, innovation, and employee well-being. Join the movement towards a Connected Organization today!