Future Of Talent In The Perfect Labor Storm
Where have all the workers gone? When will labor shortages ease? What can companies do to access and retain qualified and skilled employees? For over 20 years, Ira S Wolfe has been forecasting The Perfect Labor Storm. It's no longer coming. It's arrived. A record number of vacant jobs, historic waves of resignations, and widening skill gaps are disrupting everything from production floors and operating rooms to classrooms and supply chains. These labor shortages are not a blip on the radar but long-term labor patterns. This storm will not blow over and solutions will not appear by themselves. Businesses and workers are playing in a new sandbox. Future of Work Global Thought Leader Ira S Wolfe will reveal how we got into this mess and what companies must do to fill open positions despite The Perfect Labor Storm.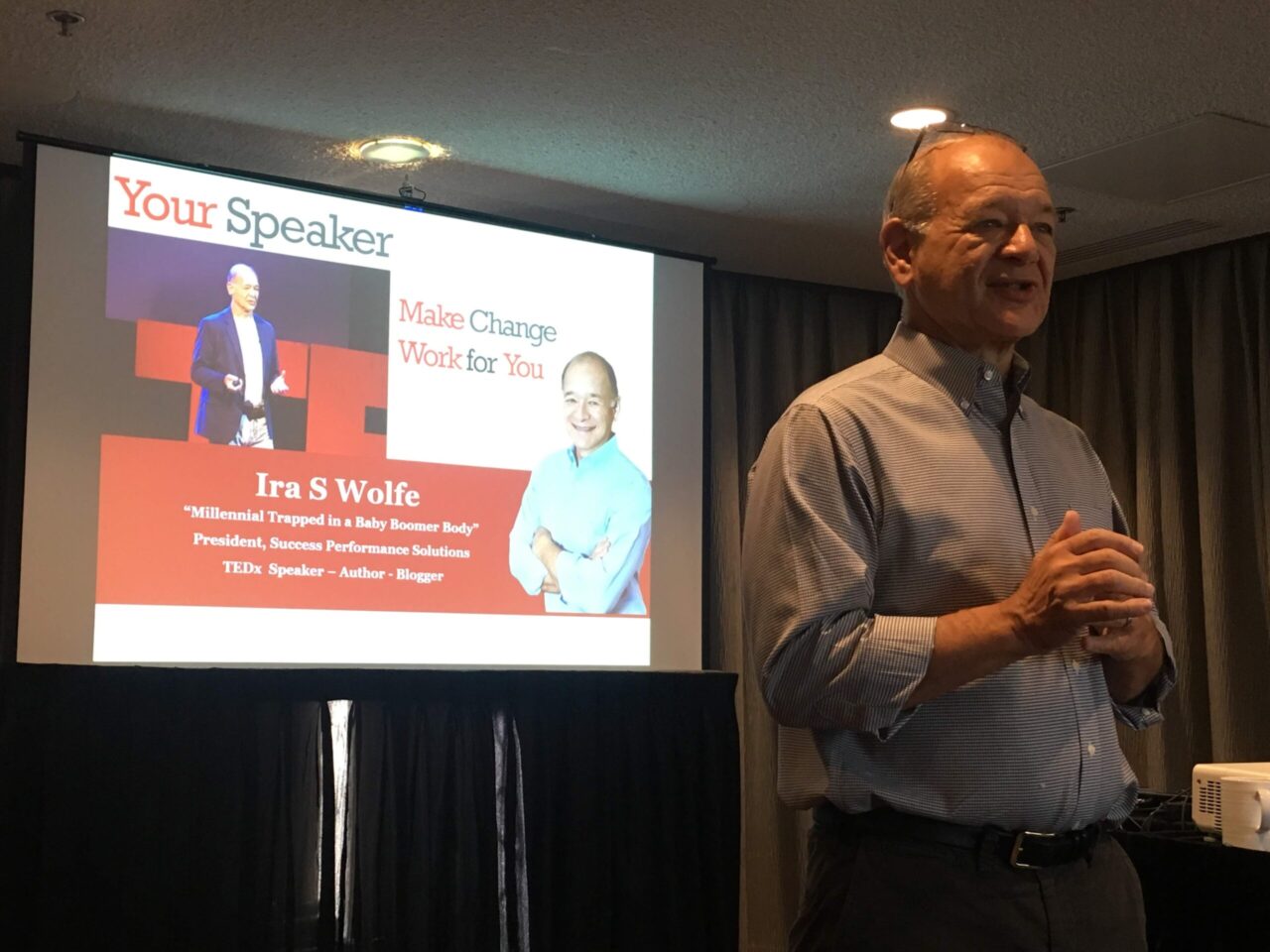 The Perfect Presentation For
What Participats Will Learn
20+ reasons why labor shortages are here to stay
Workforce 2030 projections you need to know
How to talent-proof your organization during The Perfect Labor Storm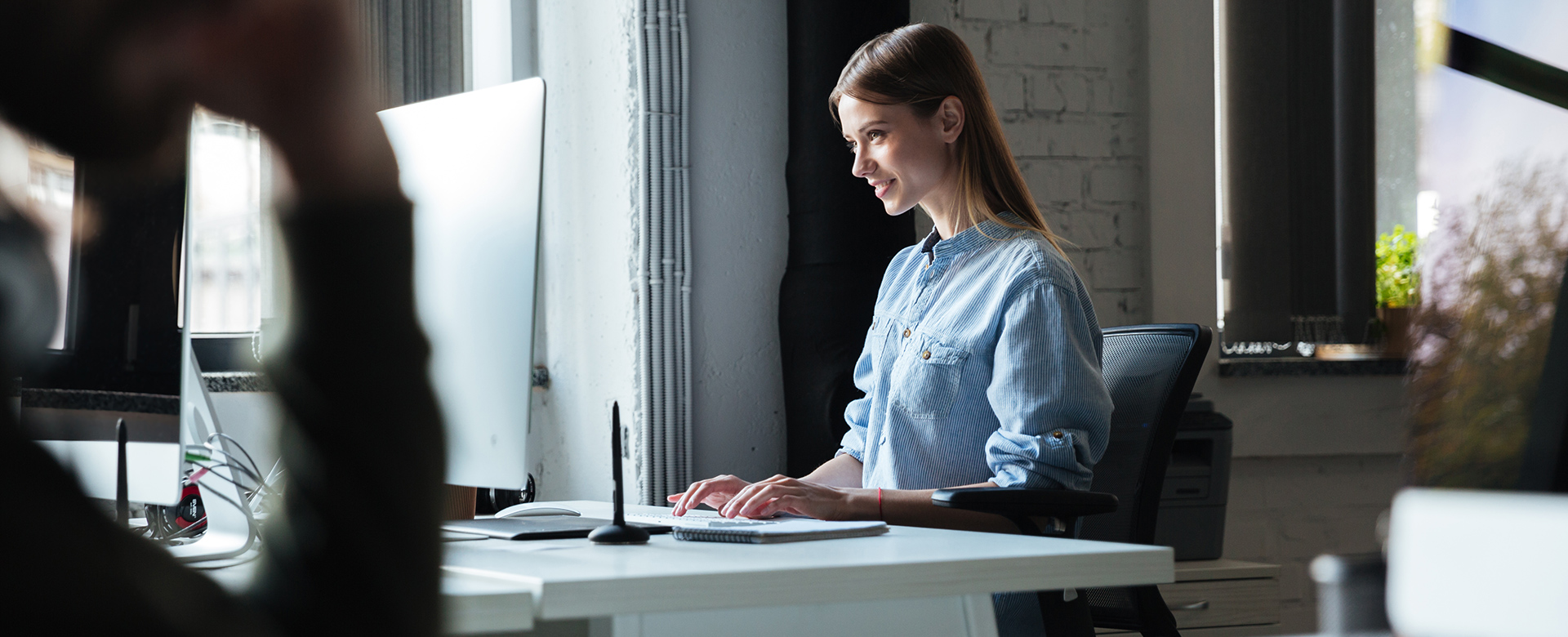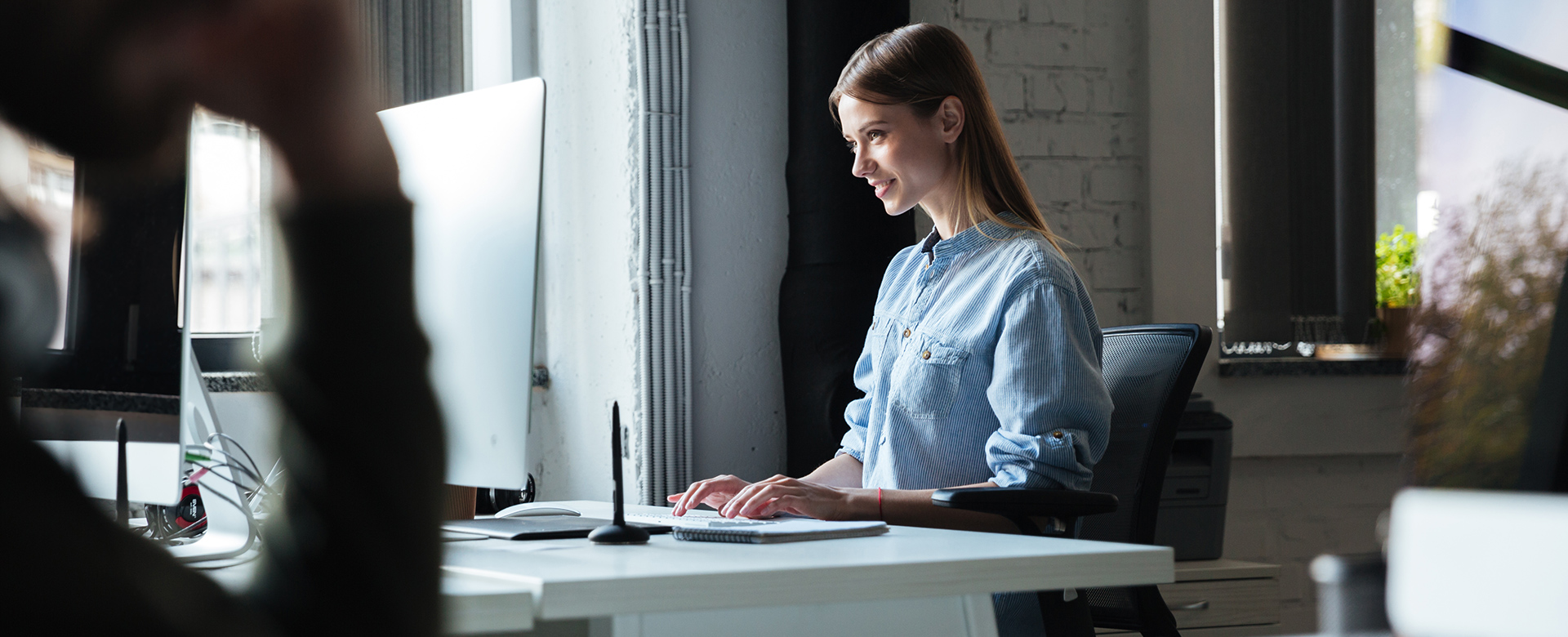 Join the Connected Organization Movement Today!
Are you ready to unlock the full potential of your organization? Embrace the power of human connections and create a thriving workplace that fosters productivity, innovation, and employee well-being. Join the movement towards a Connected Organization today!