Thriving in a FCDD*up World
Change is nothing new. But living in an FCDD*up world is. The result is that SHIFT hit everyone's plan and our next wave of future will undoubtedly be unnatural and never-normal. Fortunately, we all have the ability to grow and thrive despite entering this next wave of perpetual uncertainty. During this presentation, adaptability pioneer and Chief Googlization Officer Ira S Wolfe will introduce you to a revolutionary approach that is more powerful than IQ and EQ for helping to make change work for you. He'll introduce you to a new success model for self-development, well-being, innovation, and team building to ensure that you and your workforce will not be left behind.
*(Frustrating-Confusing-Disappointing-Distracting)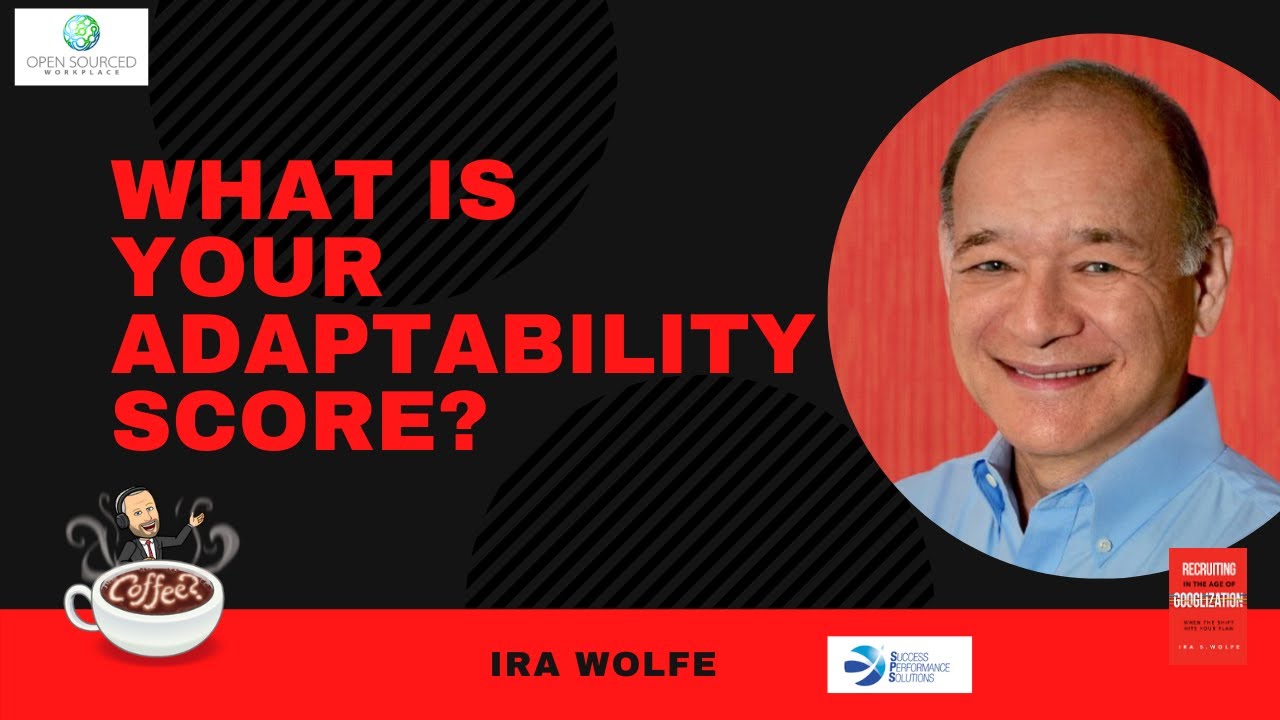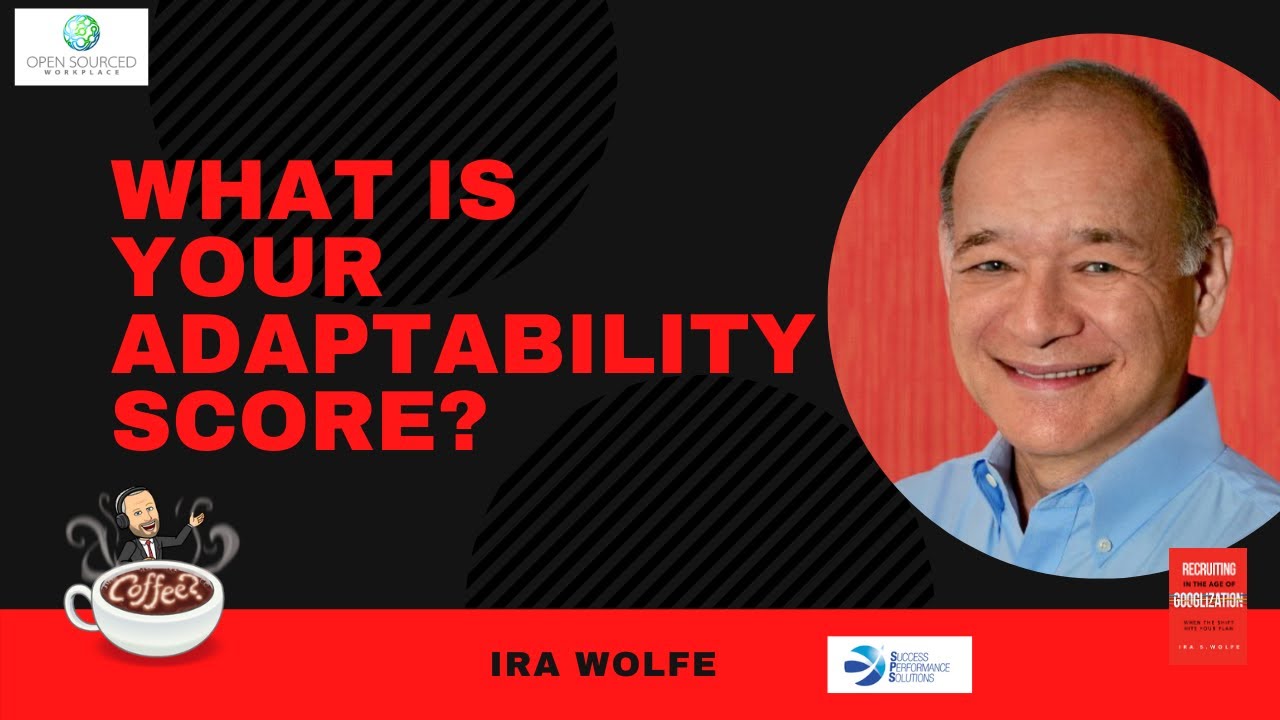 The Perfect Presentation For
School and University Administrators
What Participats Will Learn
Why adaptability matters more then ever
5 essential AQ abilities everyone needs and anyone can improve
Tips to boost your personal and organizational AQ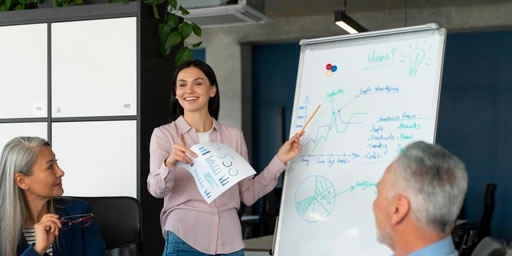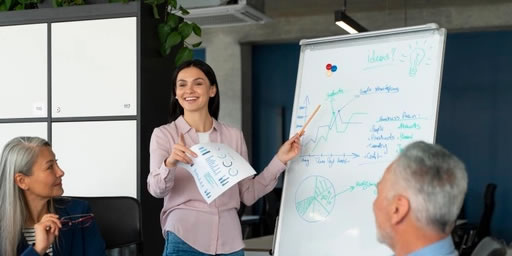 Join the Connected Organization Movement Today!
Are you ready to unlock the full potential of your organization? Embrace the power of human connections and create a thriving workplace that fosters productivity, innovation, and employee well-being. Join the movement towards a Connected Organization today!