The No BS* Workplace (*Burnout & Stress)
The future of work is here and BS (burnout & stress) is taking a devastating toll on workers, from the floor to the C-Suite. Even the World Health Organization now recognizes burnout as an occupational health issue. With labor shortages on the rise and resignations in freefall, employers are finally taking the employees' mental health and emotional wellbeing seriously. Mitigating burnout, relieving chronic stress, and better connecting employees with their work Hear from Future of Work Global Thought Leader Ira S Wolfe on how to align company and employee expectations in a new world of work.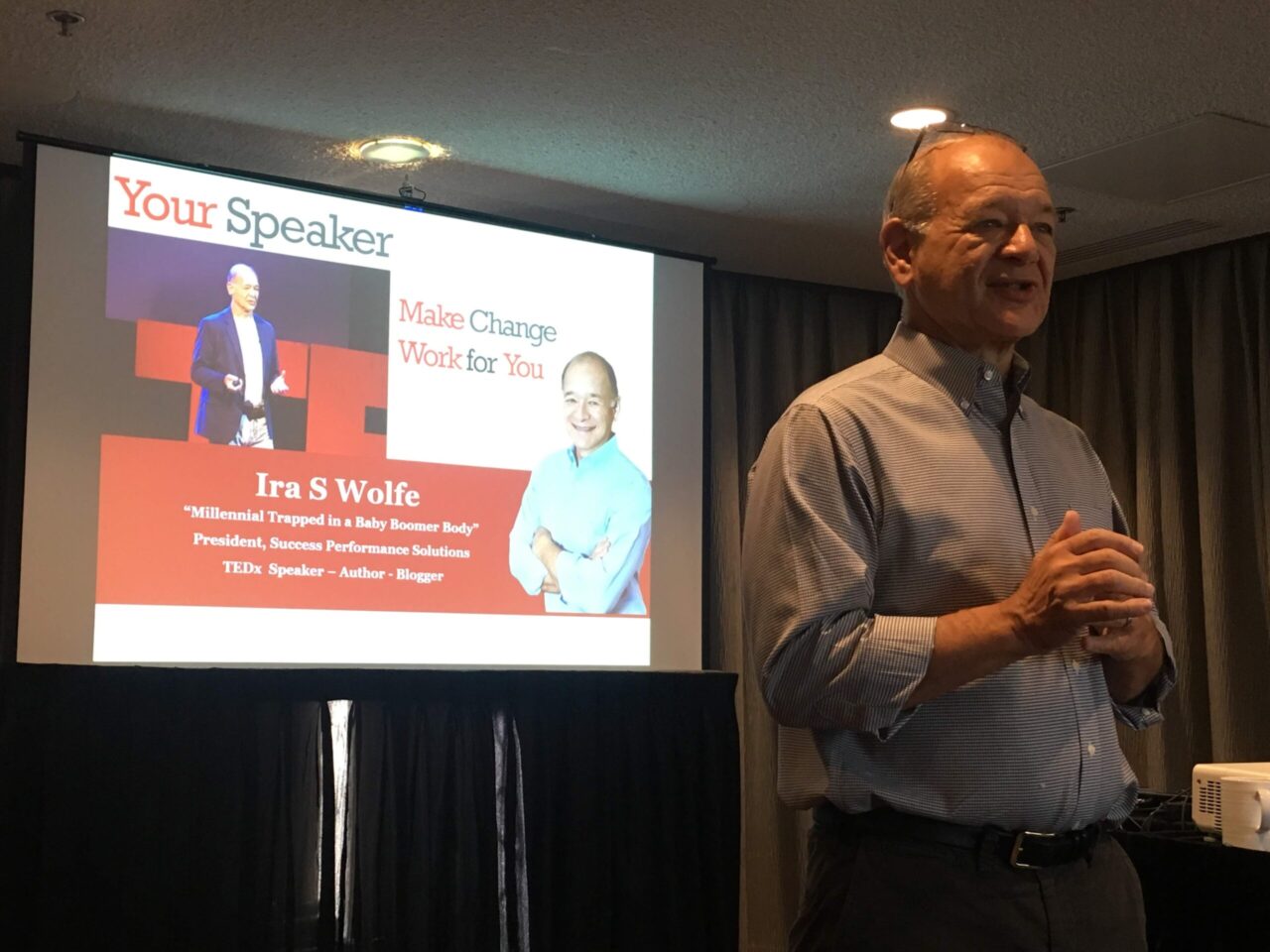 The Perfect Presentation For
What Participats Will Learn
How to recognize burnout and stress before they drive your employees (and candidates) away
Recognize the top 5 company environmental dimensions impacting your employee experience
Tips to create a meaningful employee experience that aligns people and purpose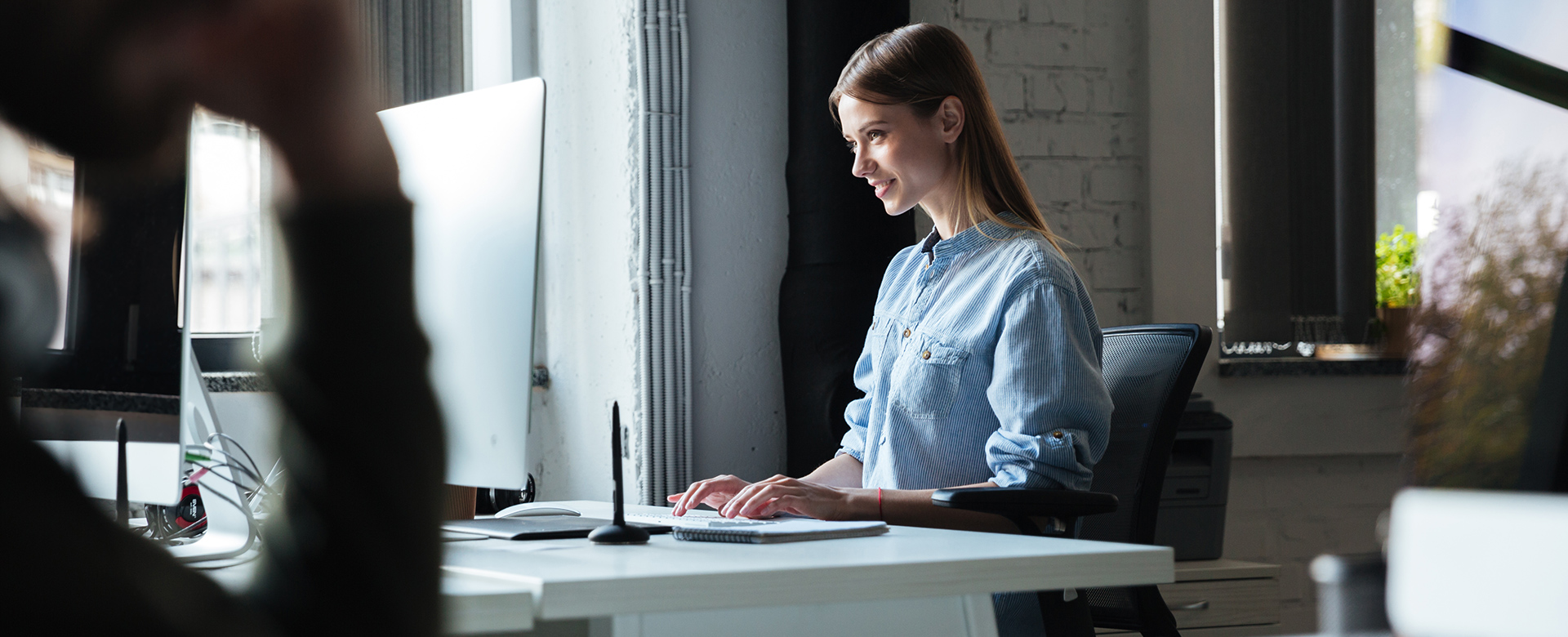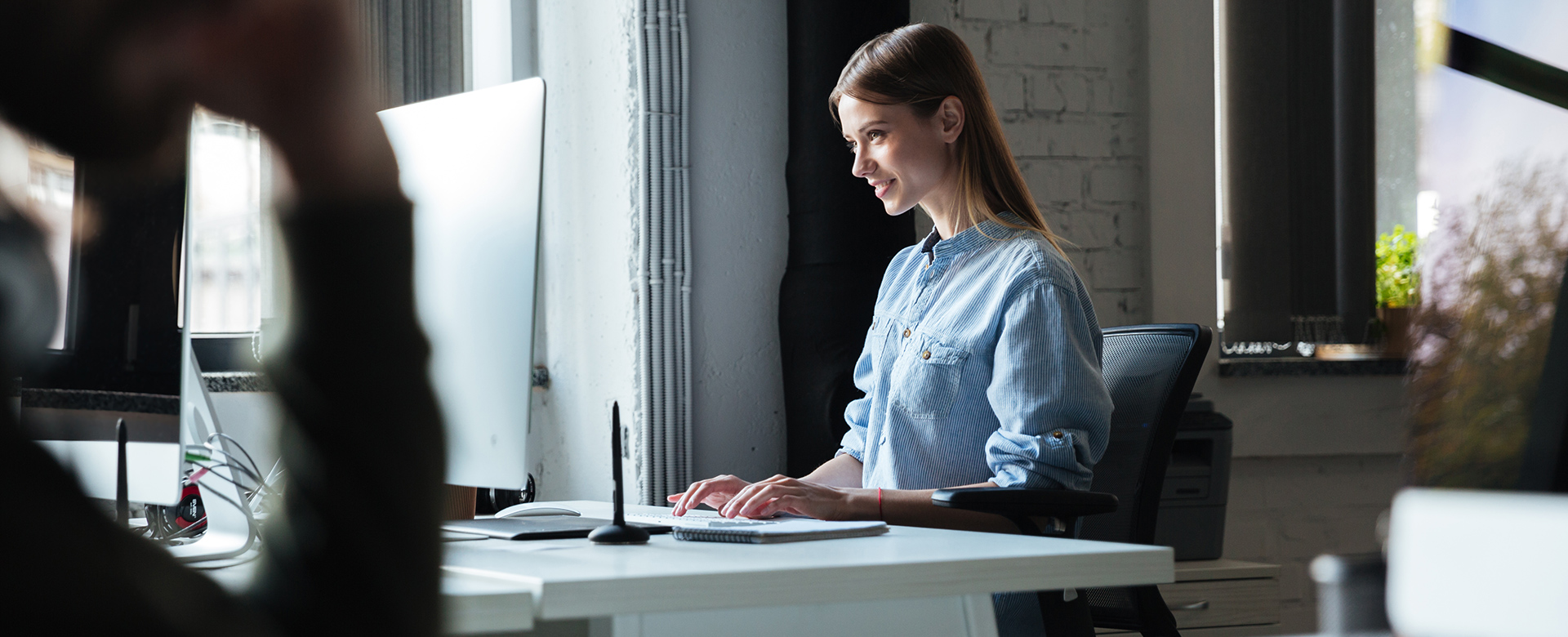 Join the Connected Organization Movement Today!
Are you ready to unlock the full potential of your organization? Embrace the power of human connections and create a thriving workplace that fosters productivity, innovation, and employee well-being. Join the movement towards a Connected Organization today!