LiveStream every Wednesday at 1 PM ET on LinkedIn, YouTube, Facebook and Twitter or catch all the replays on your favorite podcast channel.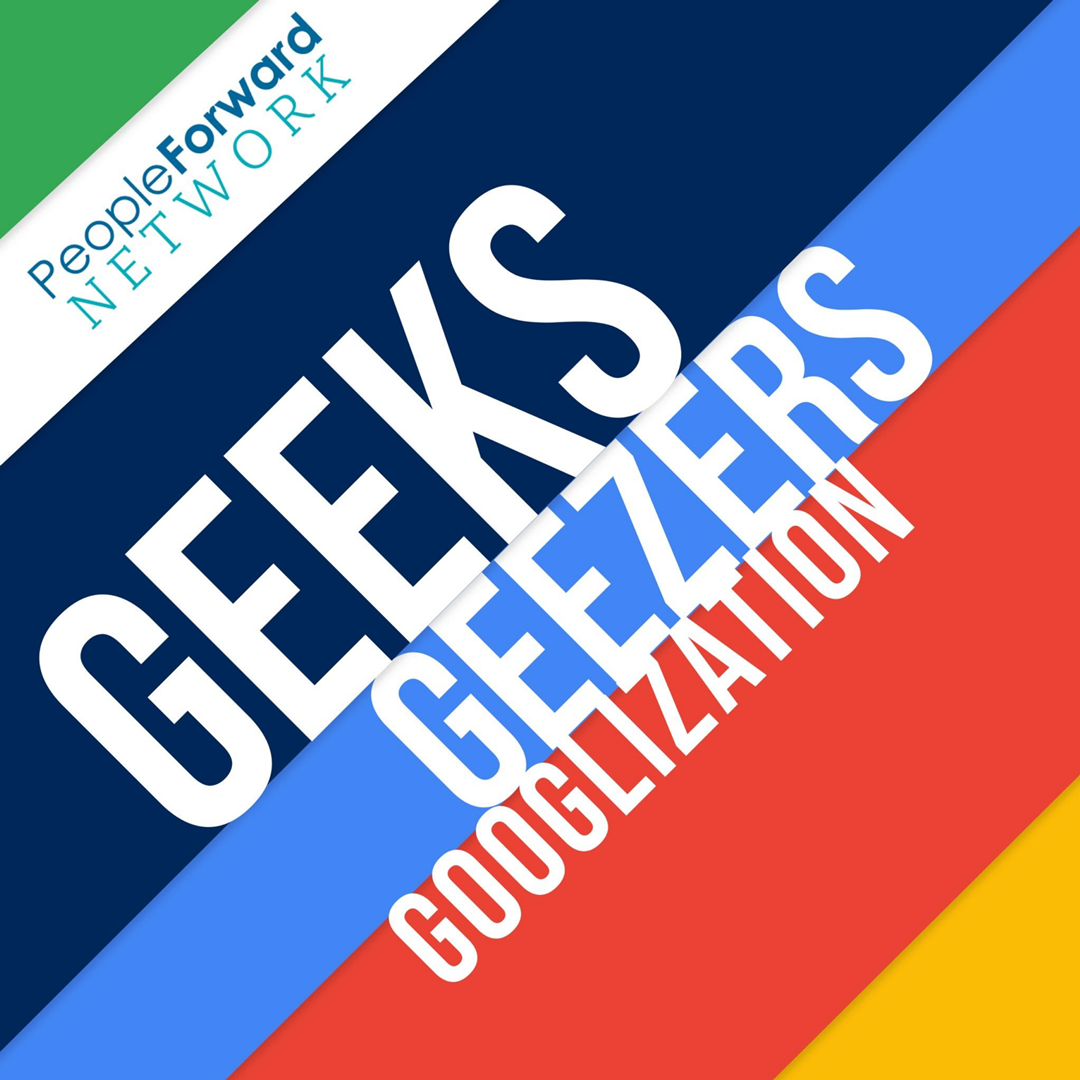 Geeks Geezers and Googlization Podcast

Ira is the founder and co-host of Geeks, Geezers and Googlization with Jason Cocharn, one of the top-rated podcasts talking about the convergence of the wired, tired, and technology. In other words… the future of work, job, HR and technology. Each week they interview the most fascinating industry thought leaders about disruptive workforce trends and the future of work.