Future of Work Global Thought Leader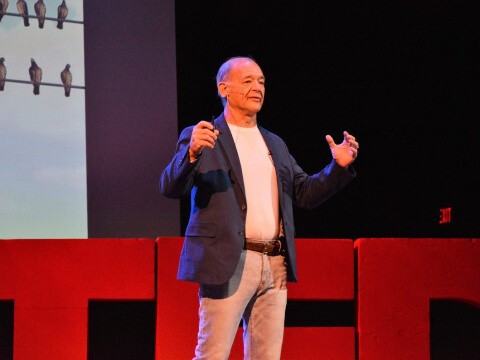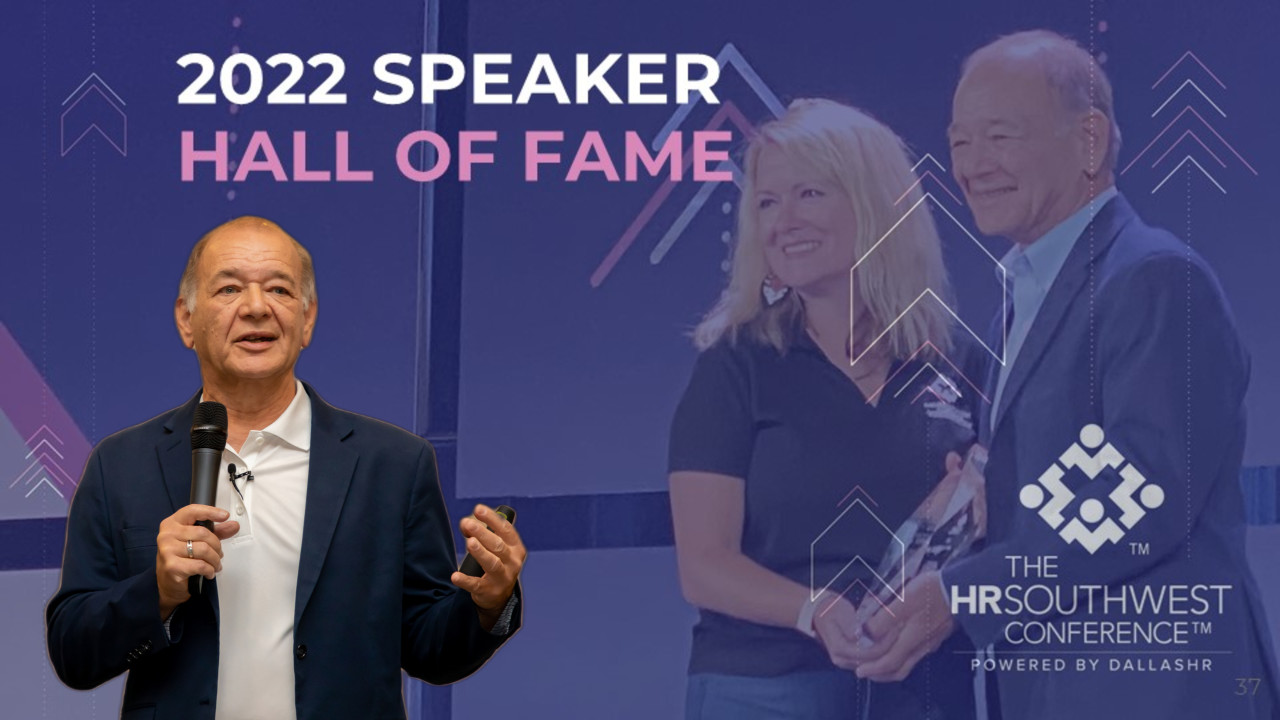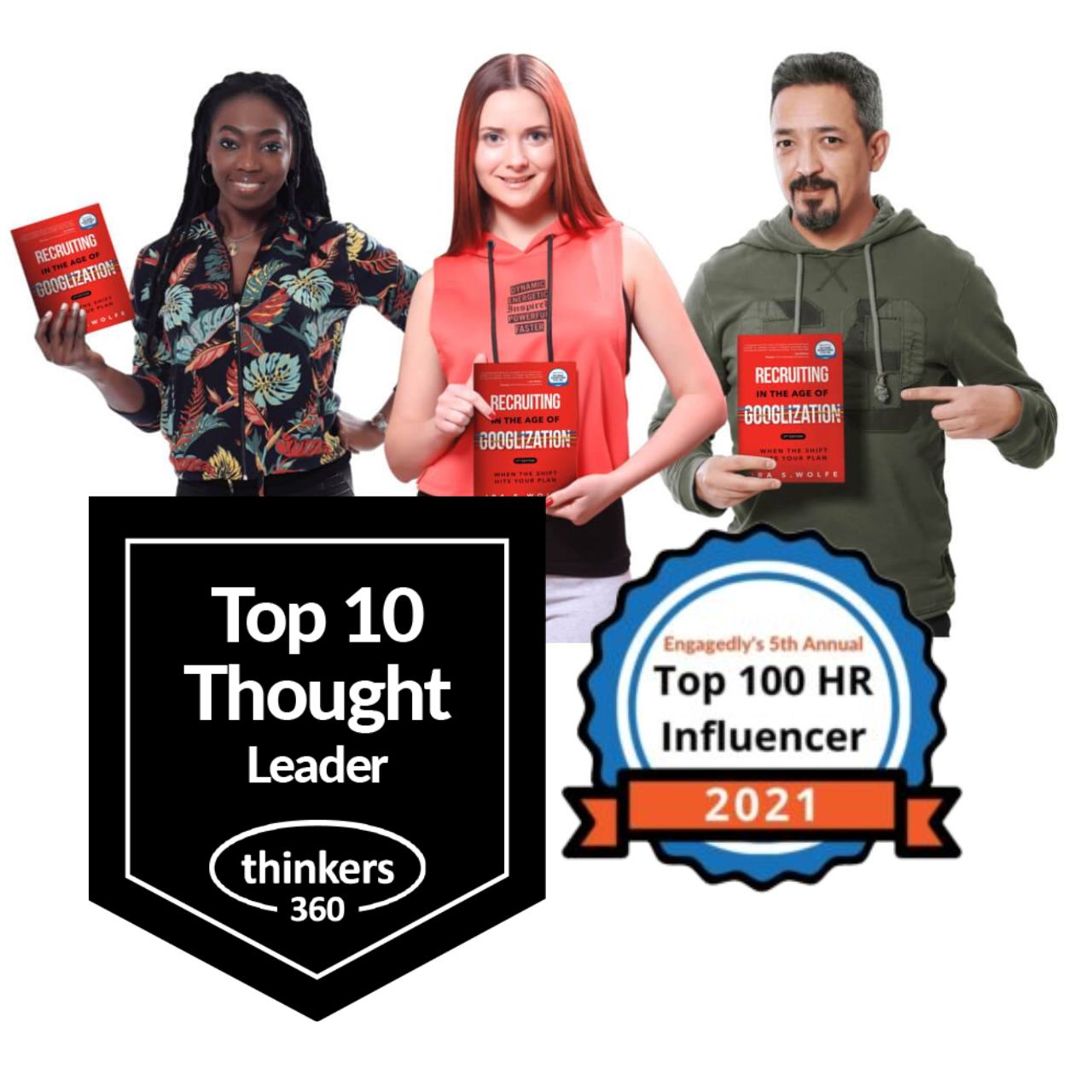 A "Millennial trapped in a Baby Boomer body," Ira is recognized as one of the Top 5 Global Thought Leaders on Future of Work and HR and Top 10 for Leadership. He is the president of Poised for the Future Company, founder of Success Performance Solutions, Senior Consultant with Dame Leadership, a TEDx Speaker, Hall of Fame Speaker, and host of Geeks Geezers Googlization podcast, part of the People-Forward Network. His most recent book is Recruiting in the Age of Googlization, now in its 2nd edition, which was selected as one of the top 50 books to read in 2021 by Thinkers360. He is the founder of the Googlization Nation community and a frequent contributor to HR and business blogs including Forbes, Medium, and an expert guest on NTD Business News. He was recently selected as the 2022 HRSouthwest Hall of Fame Speaker inductee.

VP, Attendee State SHRM Conference
"Ira is one of the rare speakers who is both informative and engaging. His information is timely and communicated in a way that even non-tech savvy people can understand. His list of resources is amazing."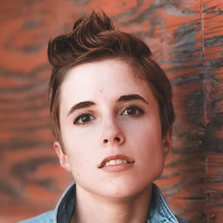 Susan L.
VP and Program Chair, National Association
" Ira's keynote was one of the best we have ever had, and we've been operating for almost 50 years so that really says it all."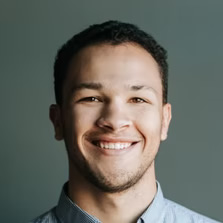 Ken
VP, Private Corporate Event
 "Ira came highly recommended as an expert on the future of work. He was an absolute pleasure to work with and far exceeded our expectations. The experience was first class!"

The Everywhere Workplace in a Never-Normal World
Remember the good old pre-pandemic days when people woke up, showered, got dressed, crawled through long commutes, and searched for a coveted parking spot, just so that they could sit at a desk in a building to do work? Today, workers demand flexibility – to work from everywhere, anywhere, at any time. Building an Everywhere Workplace is not just an essential talent strategy but a business growth strategy too. Work in this Never-Normal era is filled with new opportunities and landmines. During this presentation, Future of Work global thought leader Ira S Wolfe will share new research on what employees prefer and how to strike the right balance between remote, in-person, and hybrid workplaces.
The No BS* Workplace (*Burnout & Stress)
The future of work is here and BS (burnout & stress) is taking a devastating toll on workers, from the floor to the C-Suite. Even the World Health Organization now recognizes burnout as an occupational health issue. With labor shortages on the rise and resignations in freefall, employers are finally taking the employees' mental health and emotional wellbeing seriously. Mitigating burnout, relieving chronic stress, and better connecting employees with their work Hear from Future of Work Global Thought Leader Ira S Wolfe on how to align company and employee expectations in a new world of work.
Future of Talent in The Perfect Labor Storm
Where have all the workers gone? When will labor shortages ease? What can companies do to access and retain qualified and skilled employees? For over 20 years, Ira S Wolfe has been forecasting The Perfect Labor Storm. It's no longer coming. It's arrived. A record number of vacant jobs, historic waves of resignations, and widening skill gaps are disrupting everything from production floors and operating rooms to classrooms and supply chains. These labor shortages are not a blip on the radar but long-term labor patterns. This storm will not blow over and solutions will not appear by themselves. Businesses and workers are playing in a new sandbox. Future of Work Global Thought Leader Ira S Wolfe will reveal how we got into this mess and what companies must do to fill open positions despite The Perfect Labor Storm.
RECRUITING IN THE AGE OF GOOGLIZATION
The future came too fast for HR. Routine, every-day events are quickly taking on a very futuristic route. Things that seemed impossible are now mainstream. Talent acquisition is no exception and yet many organizations continue to recruit like it was 1970. Consequently, top talent just "swipes left" in mind-numbing fashion. To win the race for talent, every expert agrees the future of HR depends on its ability to deliver an awesome candidate experience, from your career site to the job offer. During this presentation Recruiting in the Age of Googlization author/speaker Ira S Wolfe will guide you on a candidate's job search, share modern candidate decision behaviors, and provide tips and insights on how to align recruitment with candidates, and ultimately convert more qualified job seekers to new hires.
Reimagine Your Tomorrow
Thriving in an FCDD*up World
Change is nothing new. But living in an FCDD*up world is. The result is that SHIFT hit everyone's plan and our next wave of future will undoubtedly be unnatural and never-normal. Fortunately, we all have the ability to grow and thrive despite entering this next wave of perpetual uncertainty. During this presentation, adaptability pioneer and Chief Googlization Officer Ira S Wolfe will introduce you to a revolutionary approach that is more powerful than IQ and EQ for helping to make change work for you. He'll introduce you to a new success model for self-development, well-being, innovation, and team building to ensure that you and your workforce will not be left behind.
*(Frustrating-Confusing-Disappointing-Distracting)
There's No App to Adapt
Make Change Work for You!
The future came too soon for HR! Automation is jumping off the pages of science fiction in the everyday workplace. Artificial intelligence, machine learning, and robots are disrupting jobs and changing the workplace. Unfortunately HR technology is running amok, threatening to remove humanity from human resources (and the workplace.) HR has one last opportunity to assume the role of leader and advocate of humans in the workplace! During this presentation author and Future of Work Global Thought Leader Ira S Wolfe introduces how 5 AQ skills can help ensure that no human is left behind.
Your Candidate Experience is All FCDD Up!
You can hear it in Danny's voice: Candidate Resentment Fueled by Frustration, Confusion, Disappointment, and Distraction (or FCDD.) Danny represents just one of the thousands of job seekers who experience one or more of these emotions every single day from an all-too familiar bad candidate experience. Join Recruiting in the Age of Googlization author/speaker Ira S Wolfe in this presentation as he guides you on a modern candidate's job search journey, explains how to meet top talents' expectations, and provides expert tips on how to engage more qualified job seekers.
DOWNLOAD FREE CHAPTER / ORDER FREE BOOK

Recruiting in the Age of Googlization is the "blockbuster story" about what happens when the science of people, hiring, and emerging technology converge. While a shortage of skilled workers is a frustration for many organizations, many of the recruitment challenges companies experience are self-made. From understanding how exponential change is disrupting HR to offering best practice tips to recruit smarter and faster with more predictable outcomes, Recruiting in the Age of Googlization is a must-read.