The Everywhere Workplace In A Never-Normal World
Remember the good old pre-pandemic days when people woke up, showered, got dressed, crawled through long commutes, and searched for a coveted parking spot, just so that they could sit at a desk in a building to do work? Today, workers demand flexibility – to work from everywhere, anywhere, at any time. Building an Everywhere Workplace is not just an essential talent strategy but a business growth strategy too. Work in this Never-Normal era is filled with new opportunities and landmines. During this presentation, Future of Work global thought leader Ira S Wolfe will share new research on what employees prefer and how to strike the right balance between remote, in-person, and hybrid workplaces.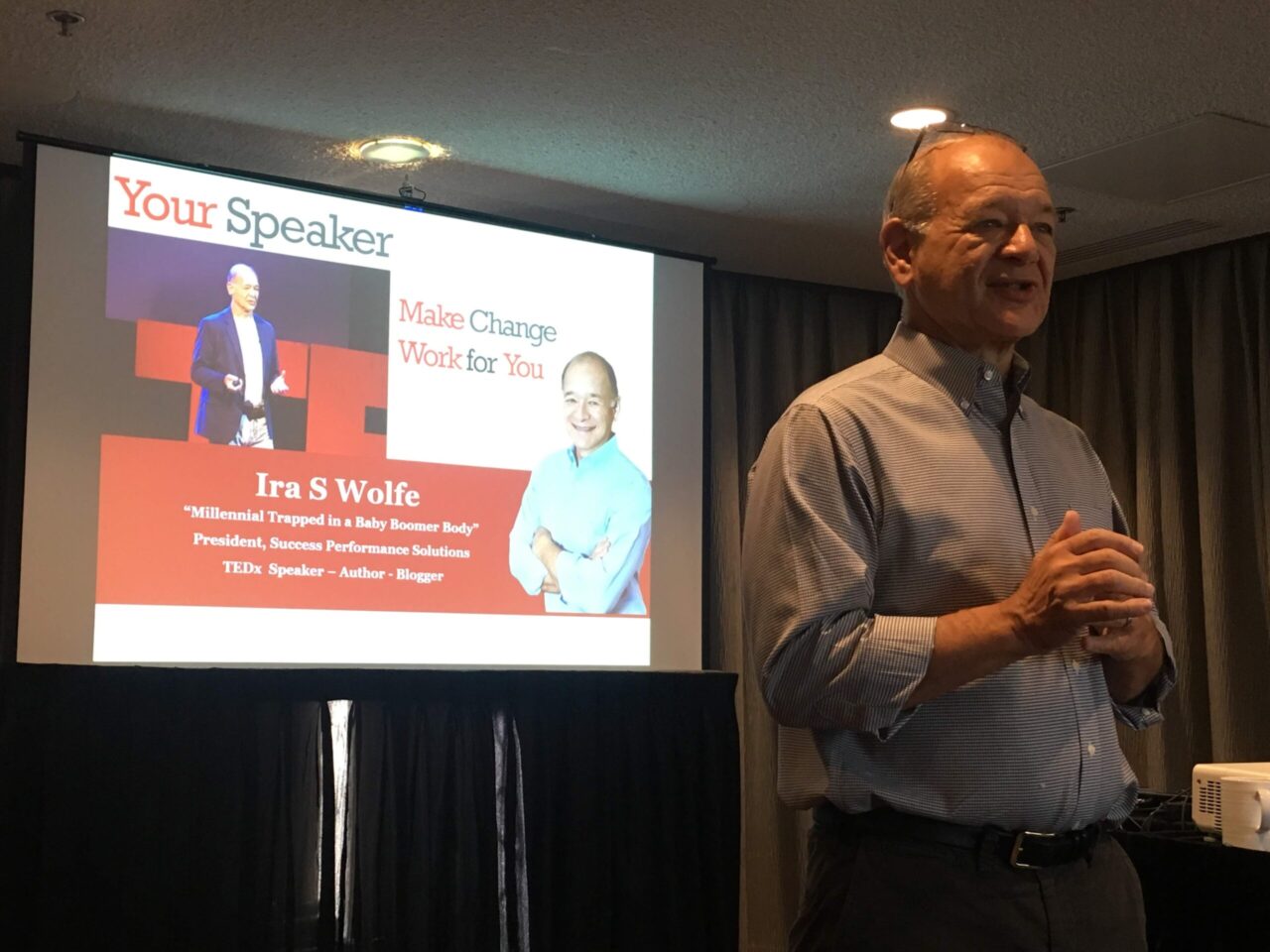 The Perfect Presentation For
What Participats Will Learn
Future of Work and Everywhere Workplace Trends
Benefits and PitFalls of Hybrid & Remote Work
Employee Experience as a Top Priority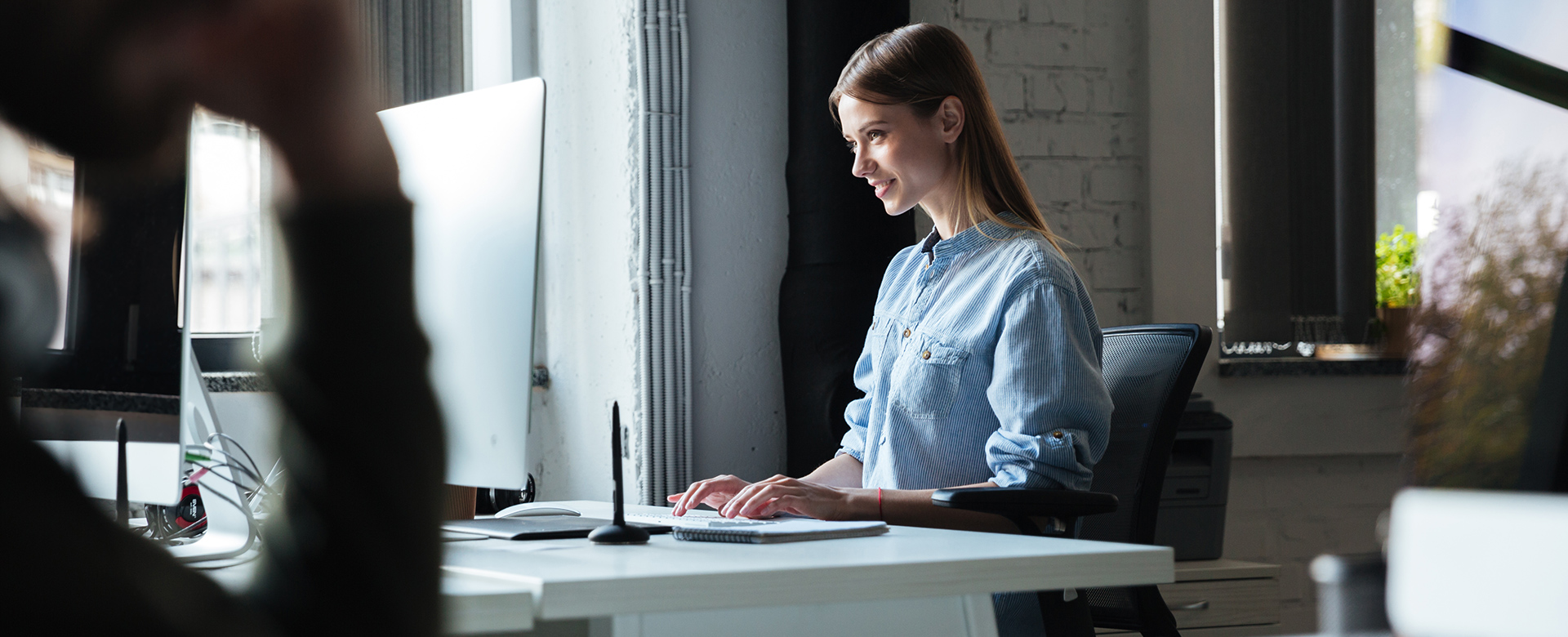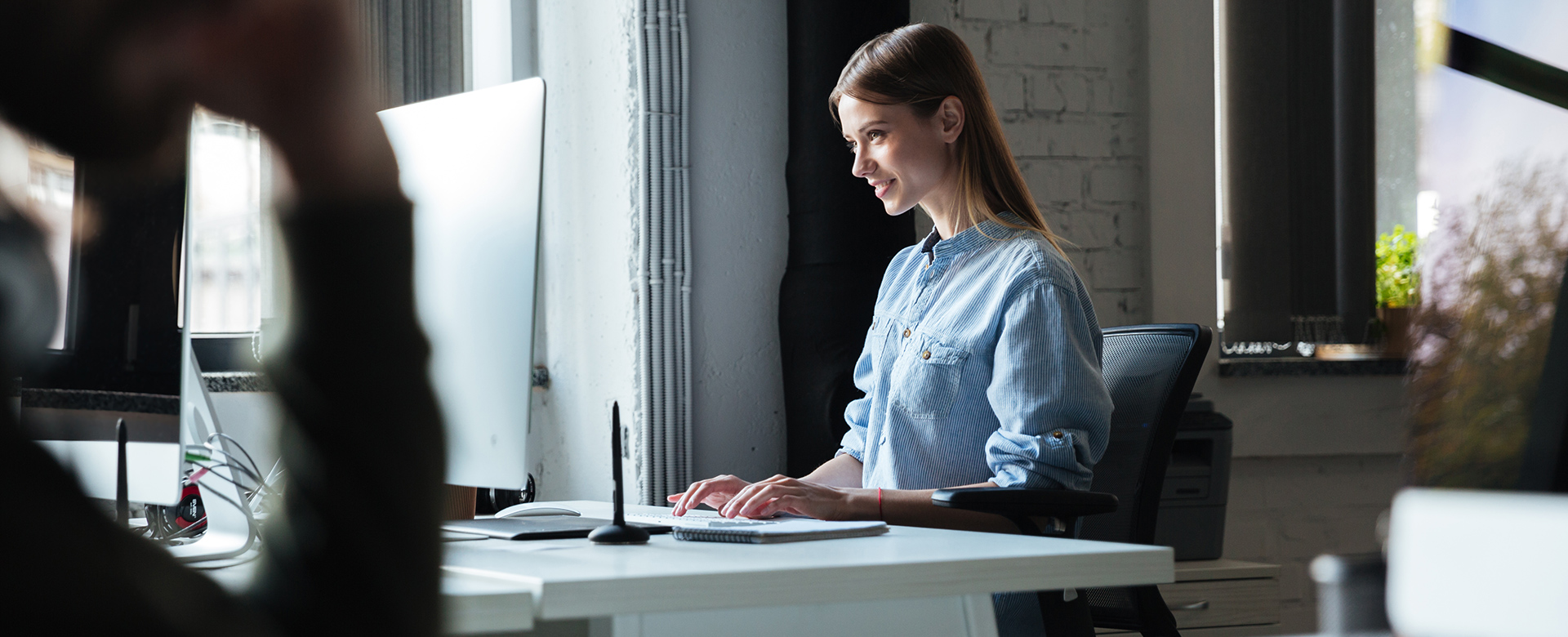 Join the Connected Organization Movement Today!
Are you ready to unlock the full potential of your organization? Embrace the power of human connections and create a thriving workplace that fosters productivity, innovation, and employee well-being. Join the movement towards a Connected Organization today!