The future came too soon for HR. But HR has one last chance to lead humans into the future.
The future came too soon for HR! Automation is jumping off the pages of science fiction in the everyday workplace. Artificial intelligence, machine learning, and robots are disrupting jobs and changing the workplace. Unfortunately HR technology is running amok, threatening to remove humanity from human resources (and the workplace.) HR has one last opportunity to assume the role of leader and advocate of humans in the workplace! During this presentation author and Future of Work Global Thought Leader Ira S Wolfe introduces how 5 AQ skills can help ensure that no human is left behind.
The Perfect Presentation For
School and University Administrators
What Participats Will Learn
Why adaptability is the new competitive edge
5 essential adapt-abilities every person needs
How to grow and flourish in a VUCA* World
*Volatile-Uncertain-Complex-Ambiguous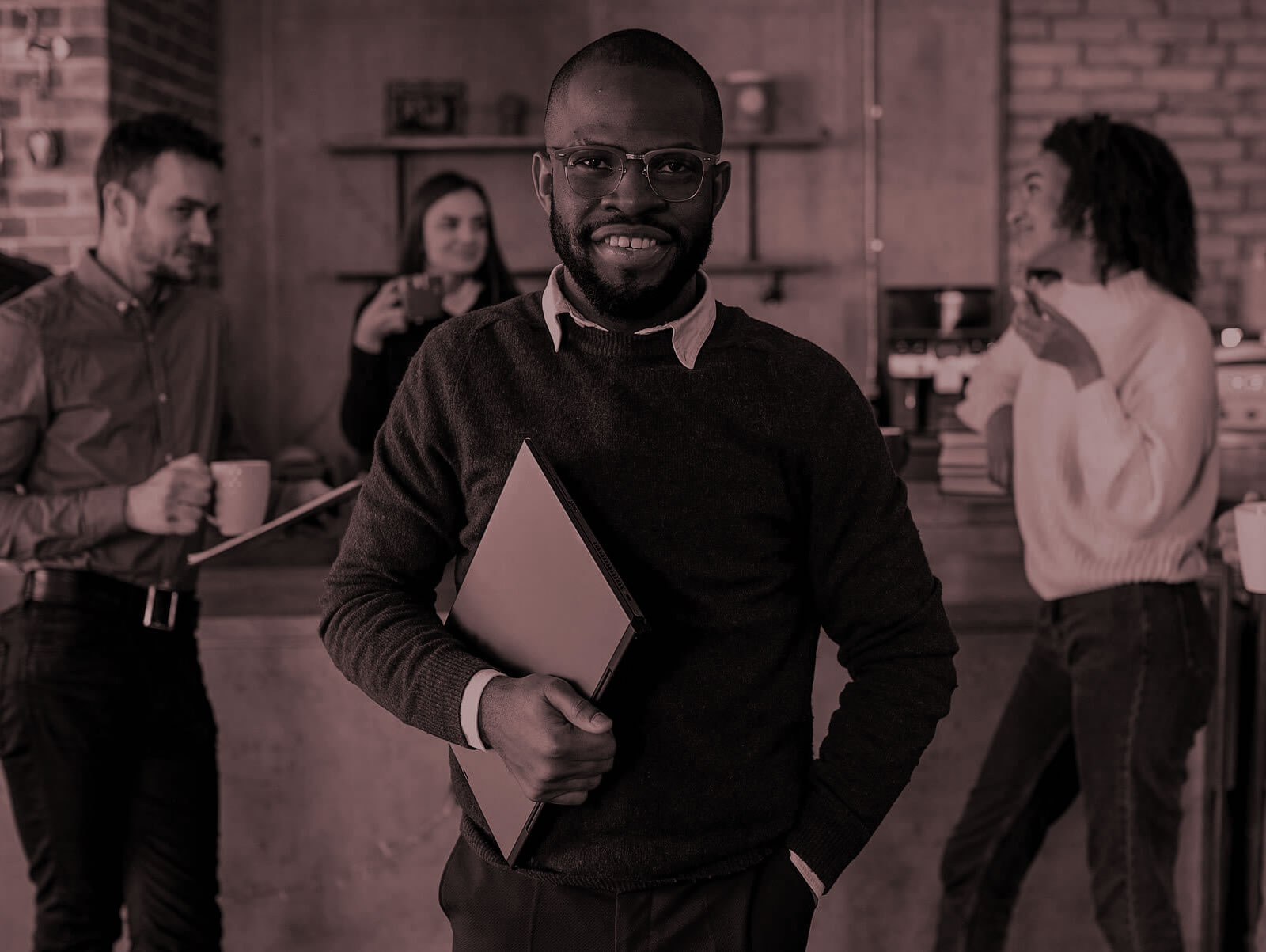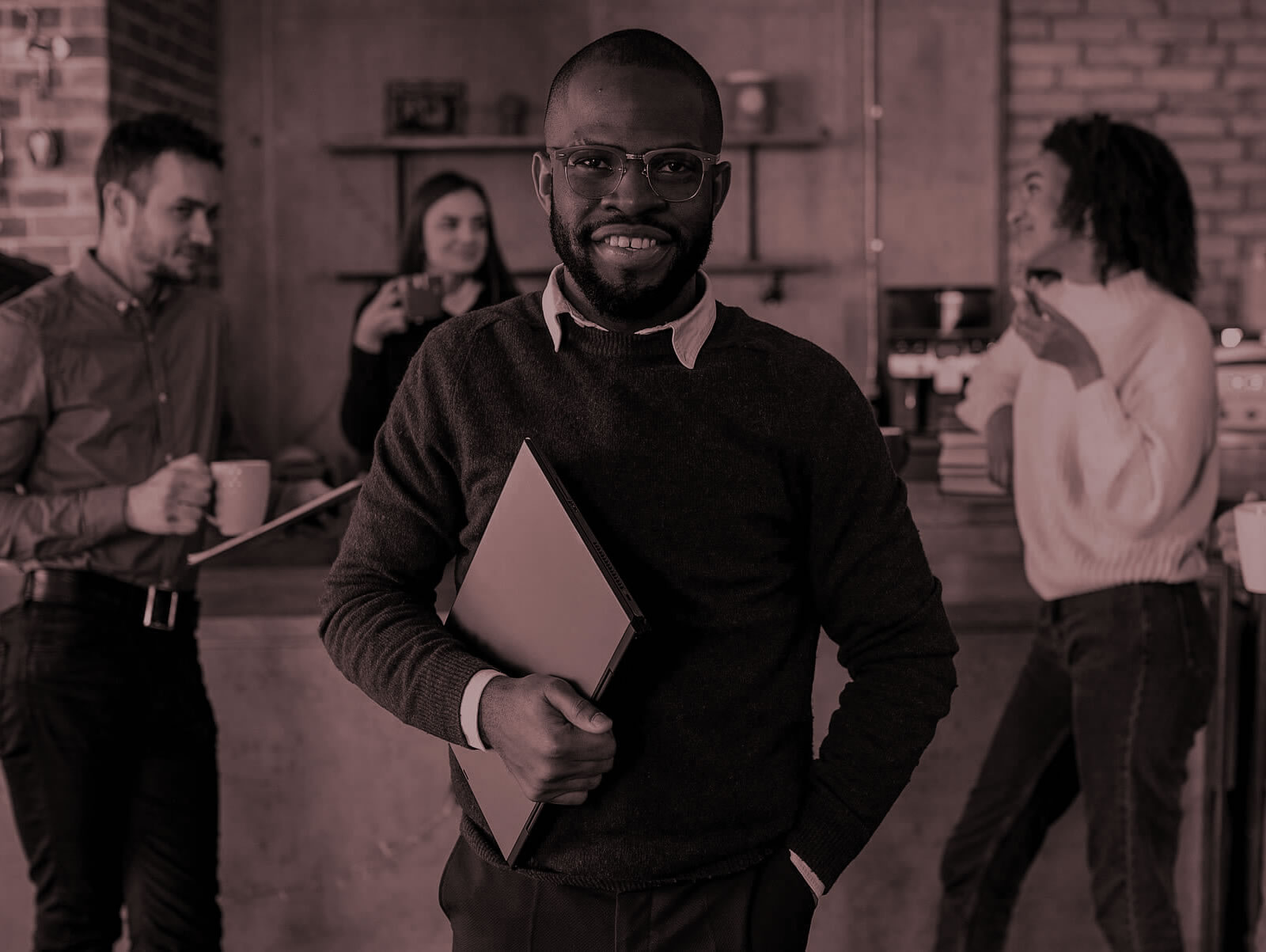 Join the Connected Organization Movement Today!
Are you ready to unlock the full potential of your organization? Embrace the power of human connections and create a thriving workplace that fosters productivity, innovation, and employee well-being. Join the movement towards a Connected Organization today!