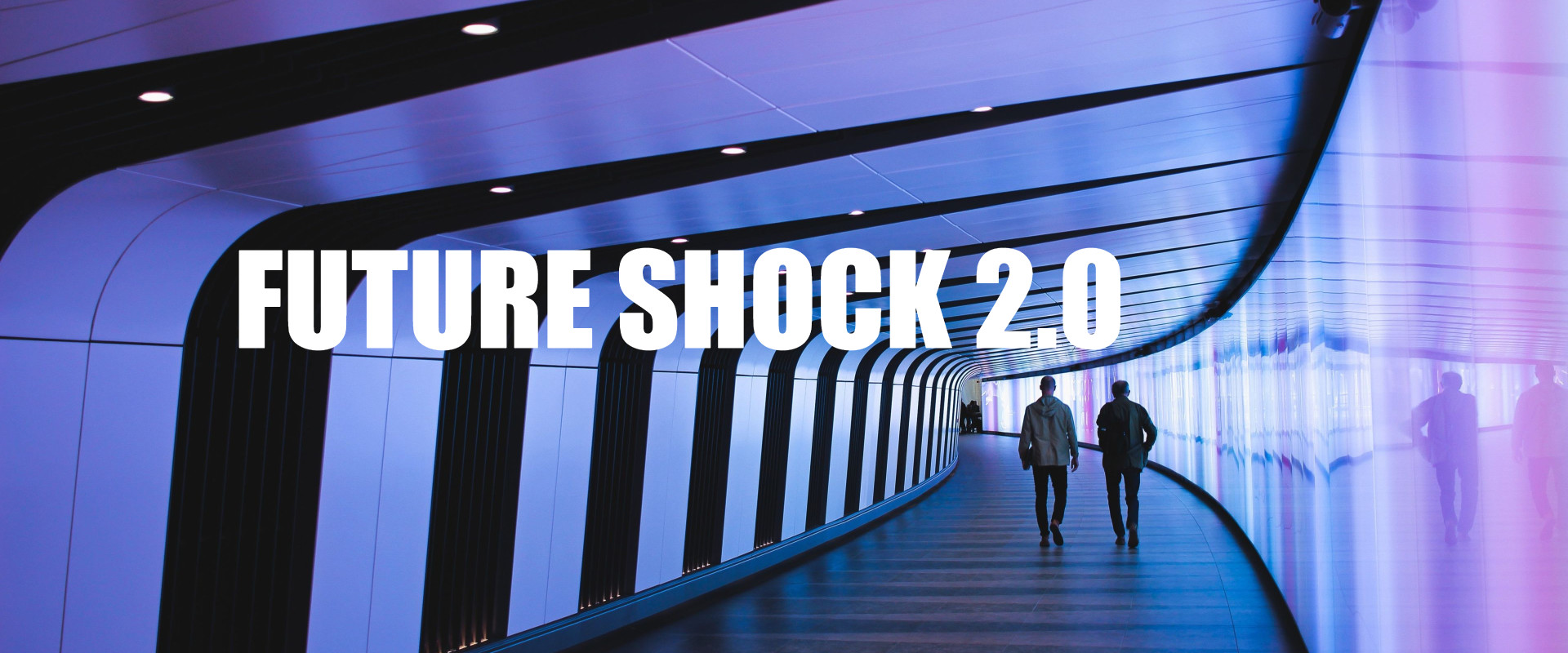 FUTURE SHOCK 2.0 INTERVIEWS ON THE DIG LIFE DEEP PODCAST
The "Future Shock 2.0" segment on the Dig Life Deep podcast is a must-listen for anyone interested in the rapidly evolving world of work. Hosted by John Aidan Byrne and featuring Future of Work Global Thought Leader Ira S Wolfe each week, the segment delves into a wide range of topics related to the future of work, drawing on insights from the latest research, industry experts, and real-world experience. The segment takes its name from Alvin Toffler's seminal work "Future Shock," which explored the social and psychological effects of rapid technological change. In the same vein, "Future Shock 2.0" examines the implications of emerging technologies, demographic shifts, and evolving workplace norms on organizations and individuals alike. With topics ranging from the impact of automation on jobs to the importance of soft skills in the digital age, "Future Shock 2.0" provides a comprehensive and engaging look at the forces shaping the future of work.
Ira S Wolfe, the "Millennial trapped in a Baby Boomer body," is one of the top 5 global thought leaders on the future of work and HR. He is the president and Chief Googlization Officer of Poised for the Future Company, senior consultant with Dame Leadership, and host of the top-rated Geeks Geezers Googlization podcast. Ira is a TEDx Speaker and 2022 inductee into the HRSouthwest Conference Speaker Hall of Fame. He's co-author of Create Great Culture in a Remote World, and author of Recruiting in the Age of Googlization, consistently nominated to best recruiting and HR book lists. He is a frequent contributor to Forbes and Medium and has been featured in Wall Street Journal, INC Magazine, Fast Company, and dozens more.
To schedule Ira for TV/radio/podcast interviews and conferences, call 484-373-4300
Future Shock 2.0 Episodes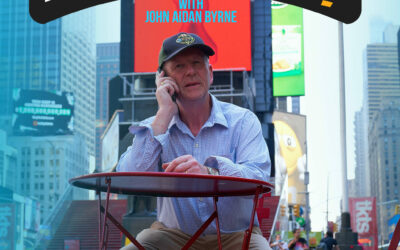 When did you ever think you'd hear "zero unemployment?" In this segment (just 2 minutes) in the Future Shock 2.0 series with award-winning journalist and podcaster,...
read more